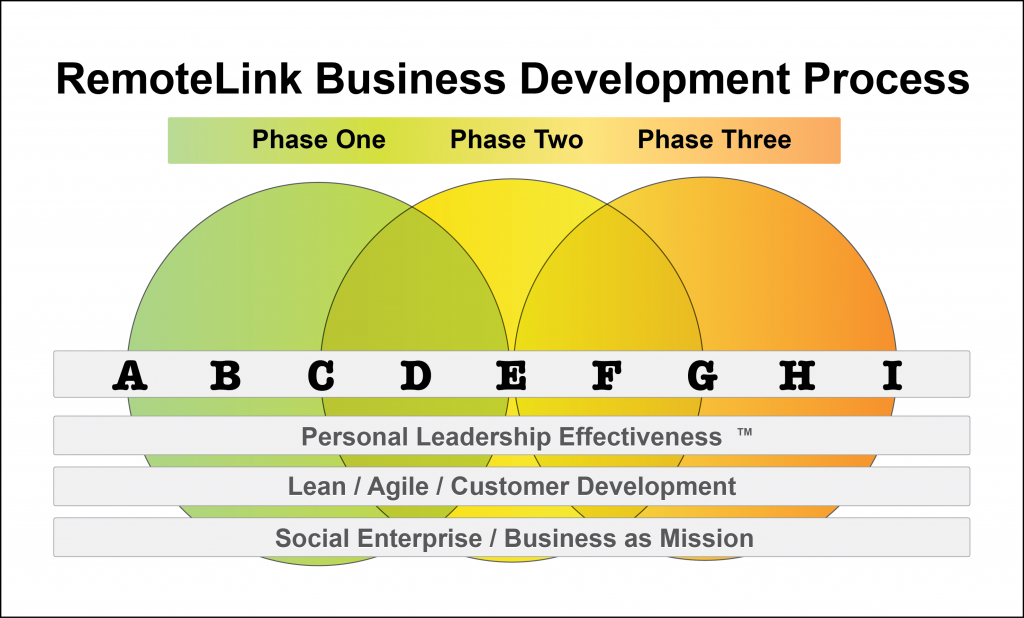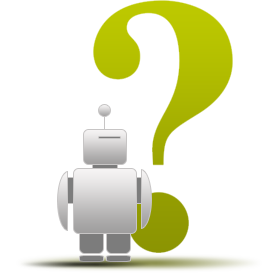 What is your competitive advantage?
One way to achieve competitive advantage is to provide superior products and services. As a Social Enterprise Incubator, RemoteLink believes a business should do more than just provide good products and services. We believe in supporting a social cause and giving back.
The image to the left illustrates RemoteLink's proprietary Business Development Process, which allows us to live out this mission.